Our Priorities
We are focused on protecting our economy and making people's lives better, particularly hard-pressed working families.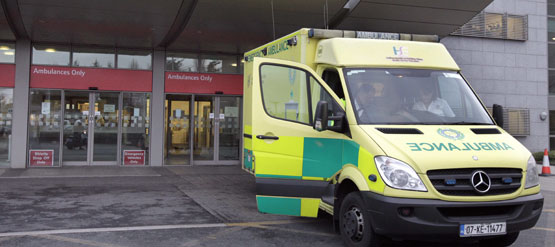 Health & Disabilities
Increasing access to safe, timely care, as close to patients' homes as possible.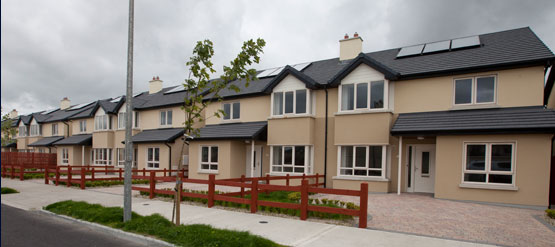 Housing & Homelessness
Ensuring that everyone can access a home.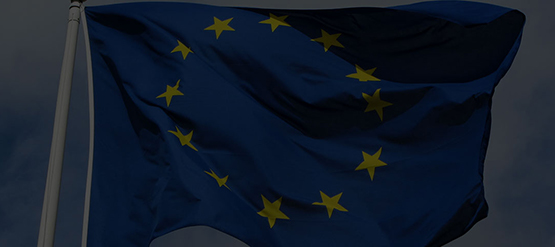 Brexit Response
Our priorities are to protect the interests of our citizens and our economy.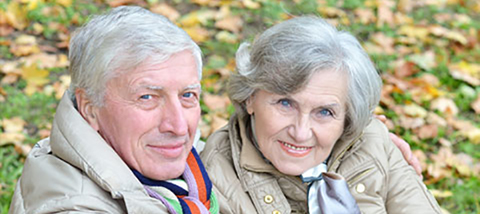 Older Years
Catering for the needs of a more diverse, ageing population.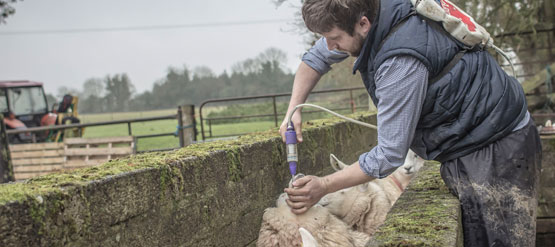 Rural Ireland
Advancing economic and social progress in rural Ireland.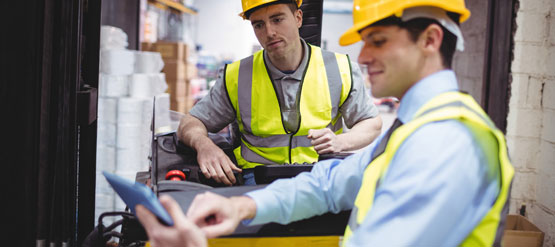 Supporting Business
Supporting a leap forward in the capacity & performance of our enterprise sector.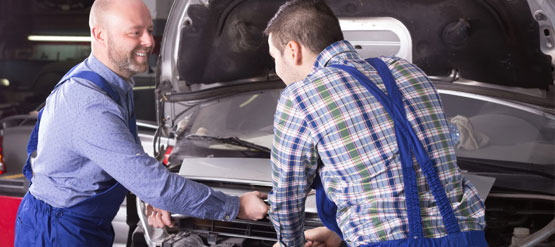 Strong Economy & Jobs
Maintaining a strong economy and delivering full-employment by 2020.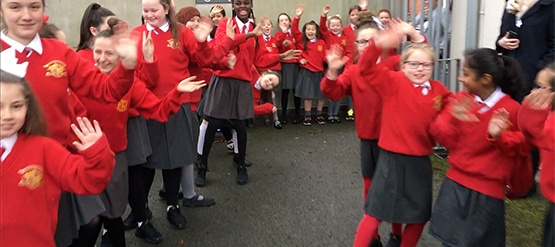 Education
Making the education and training service the best in Europe by 2026.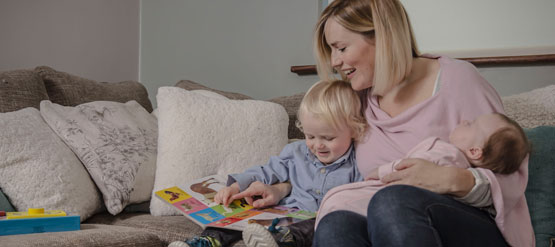 Supporting Families
Making the lives of hard-pressed working families better.