Join Fine Gael
Members are the lifeblood of the Party. As a member of Fine Gael, you will be part of a 20,000 strong organisation that's focused on doing its best to create a better Ireland for all. Join us today and help us find and deliver the solutions to the challenges our society faces.

Join Fine Gael now by completing the form below. If you'd prefer to fill in a paper application form please download and print the new join form here.

Please note the form below is for new members only. If you are a current member, please do not use the form below, instead please renew your membership.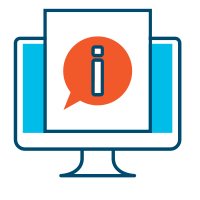 News
Get the latest updates and news from inside the Party.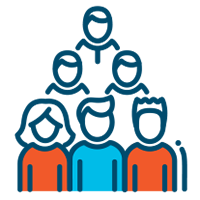 Take Part
Join our initiaite Front Row events for discussions with An Taoiseach and Ministers.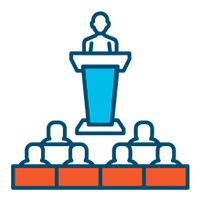 Ard Fheis
Join us for our Ard Fheis and National Conference.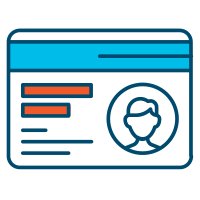 Branch
Helps your branch meet the minimum number for affiliation.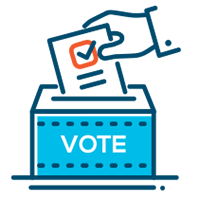 Voting
Protects your voting rights for AGMs, candidate selelction conventions, elections of key leadership positions etc. Members who don't affiliate on time or who aren't affiliated for 2 years consecutively lose this valuable franchise.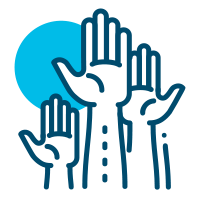 Influence Party Policy
Join our Policy Lab, where you can contribute to developing important new policies.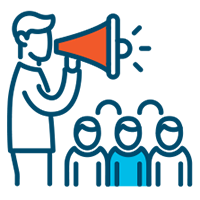 Election Campaigns
Helps fund the Party's election campaigns (all membership and Superdraw income is ring fenced for this purpose only).